Bottled Water & Bottleless Drinking Water Solutions
Choose the drinking water option that best fits your needs
BOTTLELESS WATER COOLERS SAVE TIME, HEAVY LIFTING & STORAGE SPACE


Free installation Assessment & Quote:
Discover how a Bottleless dispenser can be integrated into your business environment.
Appropriate drain and water source connection are required. See dealer for details. Participation varies. Limited time offer.
Touchless eco-friendly hot and cold water dispenser options at fixed monthly rates.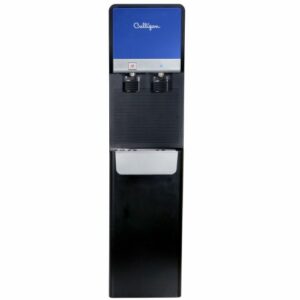 Get unlimited access to cleaner, filtered water for your office with no heavy jugs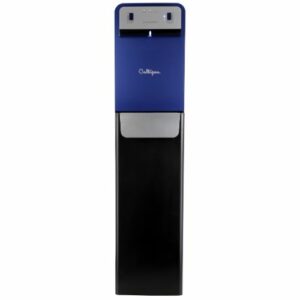 Provides your home or business with an unlimited supply of great tasting, high quality water.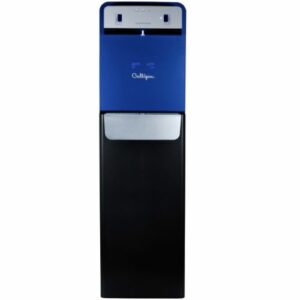 Our fastest-dispensing, highest-capacity bottleless water cooler provides filtered hot or cold water with a touchless activation system.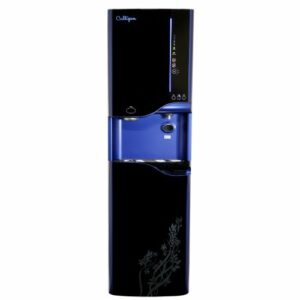 Enjoy an unlimited supply of fresher, cleaner, safer water and ice.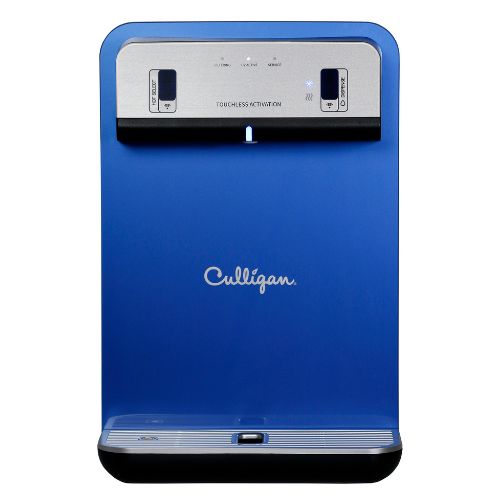 Get hassle-free quality drinking water for your office, in a space-saving design.

Enjoy Luxurious Soft Water

Buy, Finance,
or Rent

All Pre-Sales, Install and Service Provided

Reduce Water Heating Expenses
Get bottled water delivery from Culligan
Get convenient bottled water delivery without the hassle. Culligan bottled water delivery service delivers better drinking water directly to you door. Culligan creates a custom water delivery solution for you so that you will never run out of water. Choose from cold, room-temperature and hot water temperature options. Culligan Water Bottle Delivery also helps the environment by saving hundreds of single serve water bottles from ending up in the landfill.
Bottleless Water Dispensers
Water dispensers from Culligan use state-of-the-art reverse osmosis purification for your drinking water needs. Its comfort-height and touch-activated dispensing design offers no-bend, sanitary dispensing. Culligan water dispensers feature the following:
Hot, cold, and ambient water
Touch-activated sensor operation
Ergonomic comfort-height design for no-bend dispensing
State-of-the-art reverse osmosis
Leak protection system
Energy efficiency mode
Optional touch-free foot pedals