Bottleless Water Dispensers
Stand-up and counter-top models available for businesses and homes.
BOTTLELESS WATER COOLERS SAVE TIME, HEAVY LIFTING & STORAGE SPACE


Free installation Assessment & Quote:
Discover how a Bottleless dispenser can be integrated into your business environment.
Appropriate drain and water source connection are required. See dealer for details. Participation varies. Limited time offer.
Touchless eco-friendly hot and cold water dispenser options at fixed monthly rates.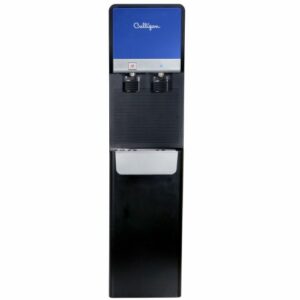 Get unlimited access to cleaner, filtered water for your office with no heavy jugs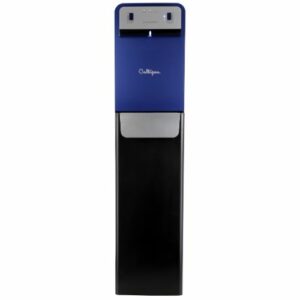 Provides your home or business with an unlimited supply of great tasting, high quality water.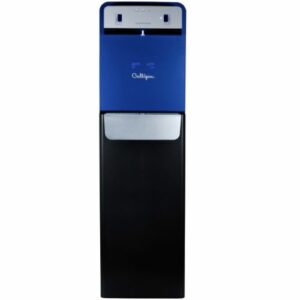 Our fastest-dispensing, highest-capacity bottleless water cooler provides filtered hot or cold water with a touchless activation system.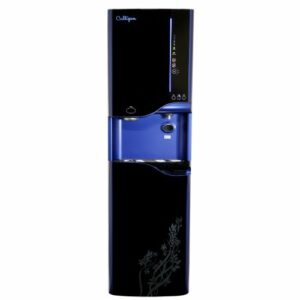 Enjoy an unlimited supply of fresher, cleaner, safer water and ice.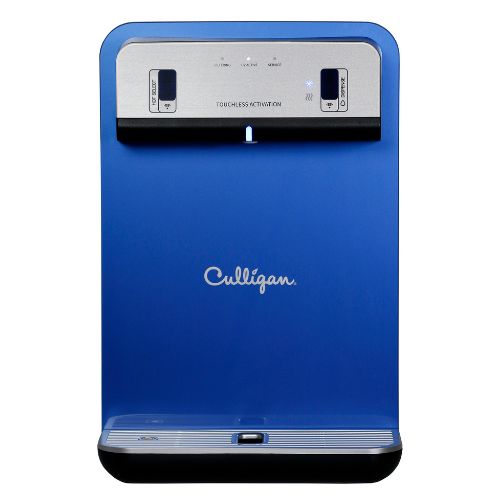 Get hassle-free quality drinking water for your office, in a space-saving design.

Enjoy Luxurious Soft Water

Buy, Finance,
or Rent

All Pre-Sales, Install and Service Provided

Reduce Water Heating Expenses
Bottleless Water Dispensers
Water dispensers from Culligan use state-of-the-art reverse osmosis purification for your drinking water needs. Its comfort-height and touch-activated dispensing design offers no-bend, sanitary dispensing. Culligan water dispensers feature the following:
Hot, cold, and ambient water
Touch-activated sensor operation
Ergonomic comfort-height design for no-bend dispensing
State-of-the-art reverse osmosis
Leak protection system
Engergy efficiency mode
Optional touch-free foot pedals
Water softeners from Culligan
Once you experience life with a Culligan water softener you'll wonder how you ever lived without it. The soft, treated, conditioned water you get from a Culligan® water softener will make life easier all around your house. With soft Culligan water you will notice a dramatic difference everywhere you use water:
Tubs, showers and shower doors are no longer covered in soap scum
Sinks and faucets are cleaner with little or no scale buildup
Keeping your house clean is easier, and takes much less time and effort
Clothes are cleaner and brighter
Skin is smoother and hair is silkier and bouncier, linens and towels are much softer to the touch
Appliances work more efficiently and last longer